Coronavirus (Covid-19) Advice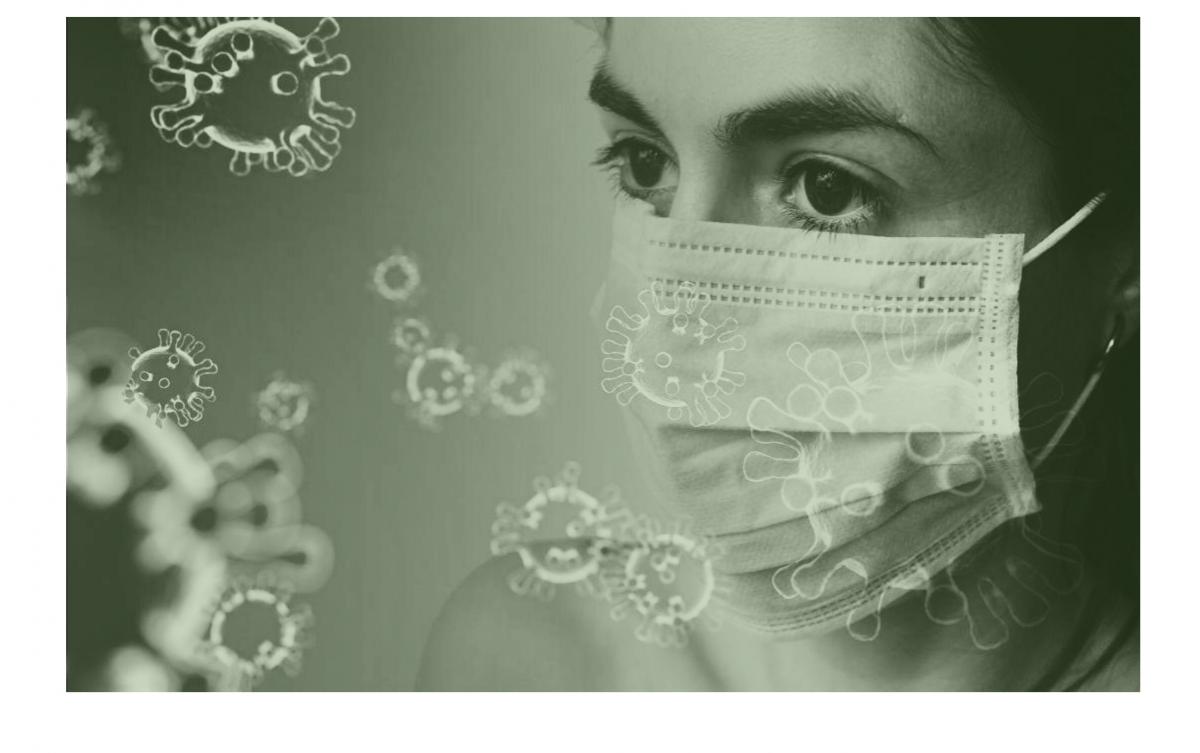 Your Consumer Rights may be affected by the spread of the virus due to the of cancellation of flights, holidays, and even events. Our advice is to take out travel insurance as soon as you book a holiday. Check the terms carefully to ensure it offers the protection you require.
Please note that all the advice below applies to consumers and businesses based in the EU, Iceland, Norway, and the UK. If your holiday provider or airline is based outside this area, then EU law will not apply and you may not have the same rights.
Some countries have introduced emergency laws allowing companies to provide vouchers in place of refunds. This means that a company may not be acting outside of the law if they refuse you a refund.
If you have an issue caused by coronavirus, our topics below may help you understand your legal rights. Please contact us for further advice if your consumer rights have been affected by Coronavirus.
---
Claiming from your Payment Provider
1.  Credit Cards
If you bought your travel, accommodation, or event via your credit card and the cost was over £100, you have a right to claim from your credit card company. Section 75 of the Consumer Credit Act 1974 provides that a credit card company can be jointly liable in the event something goes wrong with the transaction.
2.  Debit Cards
If you have used a debit card, or a credit card where the value was less than £100, you may be able to claim using the chargeback rules. Chargeback is a scheme that is carried out by banks and give consumers an alternative claim from the bank in the event something goes wrong. Chargeback rules are set by the banks and are not legal rights. Click here for our advice on claiming from banks and credit card companies.
3.  Online Payment Providers 
If you have purchased using an online payment service, e.g. Paypal, you may be able to raise a claim through their own dispute resolution processes. If the provider is authorised and regulated by the Financial Conduct Authority within the UK, the Financial Ombudsman Service may be able to offer further support in making a claim.
---
Official Travel Advice
The Foreign and Commonwealth Office (FCO) is the UK Government department responsible for issuing official travel advice for the UK. Holiday companies and airlines rely on the information supplied by the FCO when determining whether to cancel services. The latest information can be found on their website: https://www.gov.uk/foreign-travel-advice.