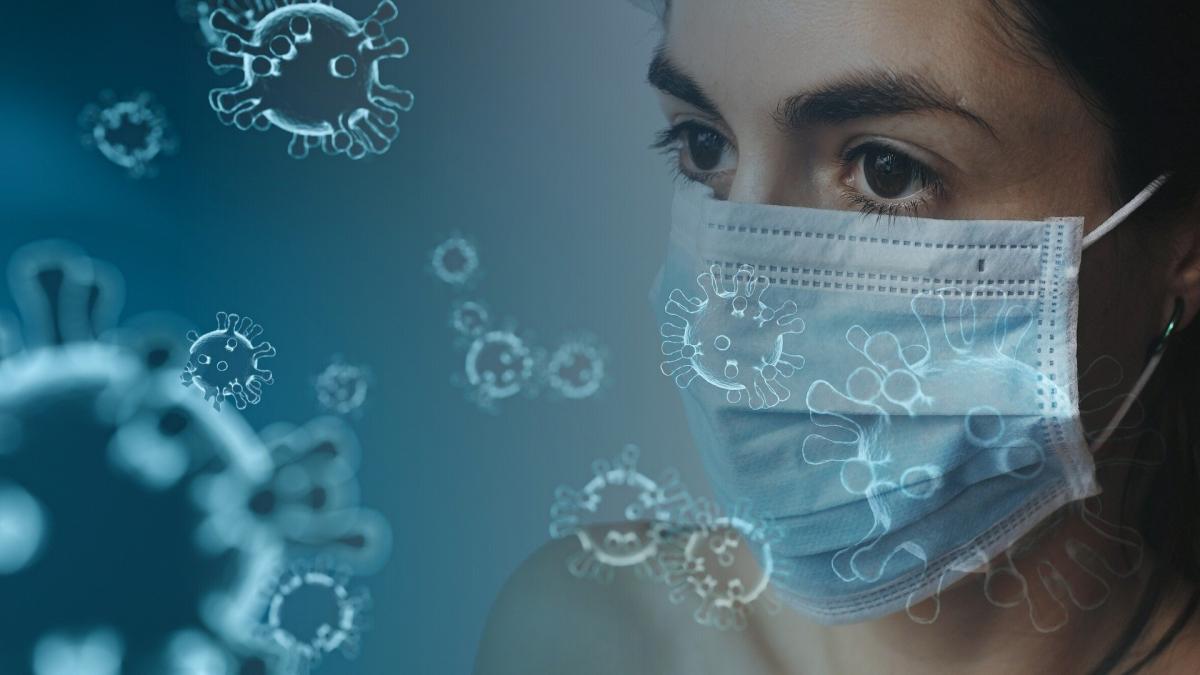 On this page you will find information and advice on your consumer rights in light of the coronavirus outbreak.
What is Coronavirus?
Covid-19 is the official name for this coronavirus and it is a virus that affects your lungs and airways. The majority of people who have contracted this illness have recovered but for some people the symptoms are more severe.
In order to combat any symptoms at home or abroad, we suggest that you follow all official Government advice.
The advice on these pages is general advice on consumer rights and not exhaustive in nature. If you have a question that is not covered in this page, please contact us for further advice.
Your Consumer Rights
Your consumer rights may be affected by the spread of the virus by way of cancellation of flights, holidays, and even events.
Our advice is to take out travel insurance as soon as you book a holiday.
Please note that all the advice below applies to consumers and businesses based in the EU, Iceland, Norway, and the UK. If your holiday provider or airline is based outside this area, then EU law will not apply and you may not have the same rights.
Please note that some countries have introduced emergency laws allowing companies to provide vouchers in place of refunds. This means that a company may not be acting outside of the law if they refuse you a refund.
I have a package holiday booked but there is a travel restriction in place
If your holiday destination is on the Foreign and Commonwealth Office (FCO) list of places where travel is not advised, and you have not yet travelled, you will be able to either move the date of your holiday, change the destination, or claim a refund from your holiday provider. Please note that this information only applies if the destination is on the FCO list. You will have rights under the Package Travel Regulations to claim from your tour operator but this only applies to holidays booked as part of a package.
Cruises are covered by the Regulations provided that the cruise company is a business registered in the EU, Norway, Iceland, or UK.
Flight and Hotel Booked Separately
If you booked flights and hotels separately, you will be able to claim a refund of the flight costs but you may find it difficult to claim a refund of the hotel and other related costs.
I have a holiday booked but do not want to travel now due to the spread of Coronavirus
Unfortunately, you will not have any rights in law to cancel a holiday if you're worried about the spread of the virus. Travel insurance is also unlikely to cover you as most policies do not cover 'disinclination to travel'.
I am currently on holiday and the country I am in has just been placed on the FCO list
In this situation, your tour operator (if you are on a package holiday) should arrange travel back home for you. It may mean cutting your holiday short but you should be able to claim from your travel insurance.
Changes to Travel
Whilst you may not legally be able to change your travel plans (unless there is an FCO restriction in place), you may find that your airline or holiday provider will allow changes to your booking so it is always worth looking into your options.
Events
 If your event is cancelled, then the normal cancellation process of the event organiser applies. If you booked directly with the organiser or their official ticket seller, then you are likely to receive a refund, though you may not receive a refund of the booking fees and other peripheral costs.
If you booked through a third party ticket seller, then you are unlikely to receive a refund, though it is always worth checking with whom you bought it from.
Claiming from your credit card company or bank
If you bought your travel, accommodation, or event via your credit card and the cost was over £100, you have a right to claim from your credit card company. Section 75 of the Consumer Credit Act 1974 provides that a consumer has a 'like claim' with their credit card company in the event something goes wrong with the transaction.
If you have used a debit card or a credit card where the value was less than £100, you may be able to claim using the chargeback rules. These rules are a voluntary process that is carried out by banks and give consumers an alternative claim from the bank in the event something goes wrong. Chargeback rules are set by the banks and are not legal rights. Click here for our advice on claiming from banks and credit card companies.
Official Travel Advice
The Foreign and Commonwealth Office (FCO) are the Government department responsible for issuing official travel advice for the UK. Holiday companies and airlines rely on the information supplied by the FCO when determining whether to cancel services. The latest information can be found on their website: https://www.gov.uk/foreign-travel-advice.
Coronavirus Scams
We have been made aware of a number of scams in the wake of the coronavirus outbreak.
We advise that the public follows the advice from Government departments (any advice will be on www.gov.uk). Do not open any emails, no matter how offical-looking they seem. If you do subscribe to email alerts from the Government, click on the email address it was sent from.
Be wary of purchasing products that are now in demand - such as toilet rolls, hand sanitiser, hand wash, face masks, and cupboard foods. If the seller requests payment by an unusual means (such as Bitcoin or money transfer), be aware that this may be a scam. These payment methods are often favoured with scammers and although they are legitimate ways to pay, legitimate companies will often always give you a more usual option of payment.
Visit our scams page for more advice on scams or contact us if you think you have been scammed.