What is the UKICC?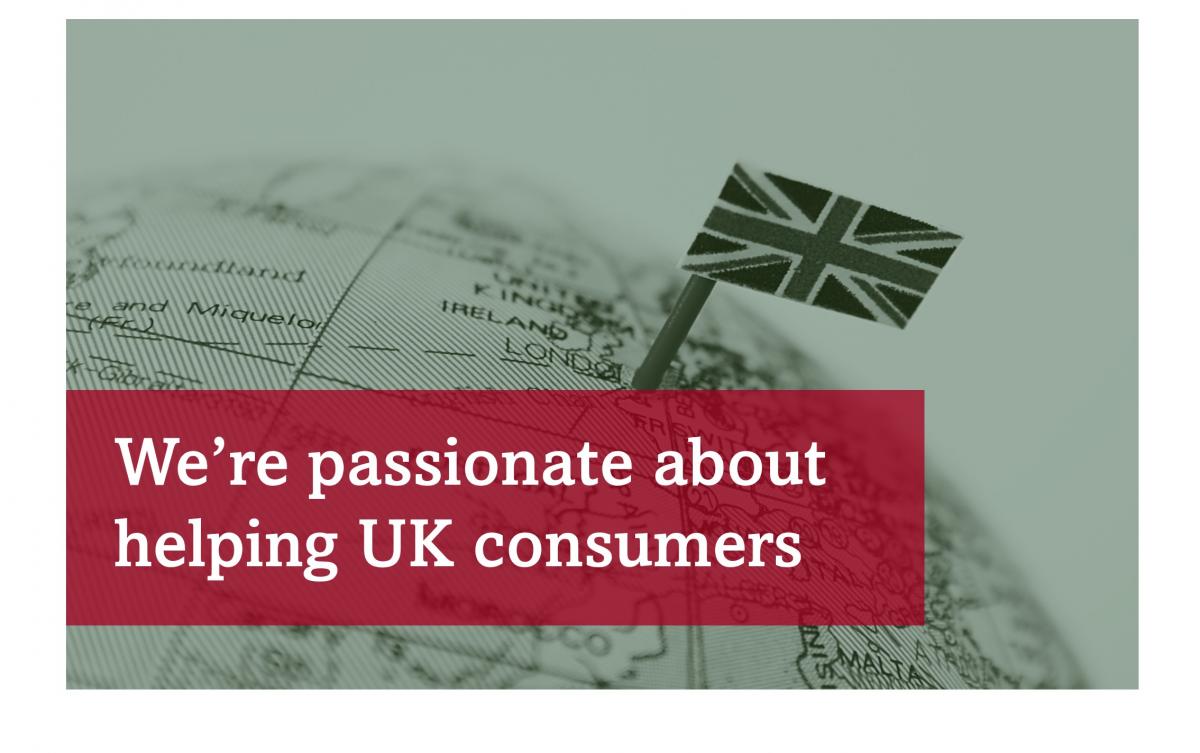 The UK International Consumer Centre (UKICC) is an independent, non-profit Consumer Protection organisation that provides free and impartial advice, specifically, to "UK consumers who have experienced problems when buying abroad" - whether they've bought goods or services from a business based outside the UK, or made a purchase while traveling abroad.
The UKICC is currently experiencing severe delays. Due to this, it is taking us much longer to respond to enquiries than we would like. We are working on reducing these delays but please bear with us at this busy time and we will endeavour to respond as soon as we are able. In order to help reduce backlogs and response times, we have closed our phone lines for the foreseeable future.
In the meantime, please view our Step-by-Step guidance to put yourself in the best position to move forward with your complaint.
We would like to thank you for your patience and we sincerely apologise for any inconvenience caused.
PLEASE NOTE: If you have a problem purchasing goods or services from a business based within the UK, you should contact the Citizens Advice Consumer Service - who will be able to advise you of your consumer rights and let you know what actions you could take.
---
Our Organisation
The UKICC was established in 2007. And, since then, it has been run by the Chartered Trading Standards Institute (CTSI) - the representative body of the UK Trading Standards profession and one of the longest-established consumer protection organisations in the world, with origins dating back to 1881 (as the Incorporated Society of Inspectors of Weights and Measures). As a result, the UKICC maintains close links with Trading Standards offices, departments and professionals across the four nations of the UK, in addition to maintaining reciprocal partnerships with a wide variety of Consumer Protection organisations in countries around the world. 
While the UKICC - in its original incarnation, as the UK European Consumer Centre (UKECC) - was previously funded by the European Union, following the UK's departure from the EU (colloquially referred to as 'Brexit'), we now recieve funding from the Department for Business and Trade (DBT) * - as part of the UK Government's steadfast commitment to protecting UK Consumers, both here in the UK and in their dealings with businesses around the world.
---
Here's what we CAN do for you
Provide Legal and Practical Advice: The advice you receive from us will be tailored to your individual situation. Our skilled advisors will identify the relevant areas of law and provide advice on both the legal and practical steps to take to help reach a resolution.
General Guidance: We can provide general advice if there is anything you would like to know before purchasing from another country. 
Mediation: Our relationships with partner organisations often enable us to assist directly in contacting the business on your behalf. The business will be advised of their legal obligations. This can often result in a positive outcome in cases where communications may have previously broken down.
Intelligence Sharing: We work closely with partner organisations in other countries and share information on potential crimes and problematic behaviour by companies based overseas. 
And what we CAN'T
We are not an Enforcement Body and as such we cannot force a company to respond to your complaint or provide a resolution.
We cannot take Authoritative Action against businesses breaching the law, however we can share information with the organisations that have the authority to do this. 
We cannot Represent you in Court or other legal proceedings, although we may be able to provide general advice on this. 
We cannot provide advice in situations that fall outside of our scope. 
We will always try our best to help you resolve your case. Whilst we cannot guarantee a successful outcome in all cases, our service is often able to achieve a positive outcome where communications with the trader alone have previously failed. In cases where it is not possible to reach a resolution, using our service will put you in a better position should you decide to pursue the case through the courts. Using our service will show a court that you have made reasonable steps to resolve your case amicably.
We also share information with selected enforcement bodies who can take action against companies for breaches in law. Any action is unlikely to have an effect on your individual case, but will help in preventing other consumers from being affected.
---
* The Department for Business and Trade designated the Chartered Trading Standards Institute as the host of the UK International Consumer Centre. The official notification to the European Commission can be found here.