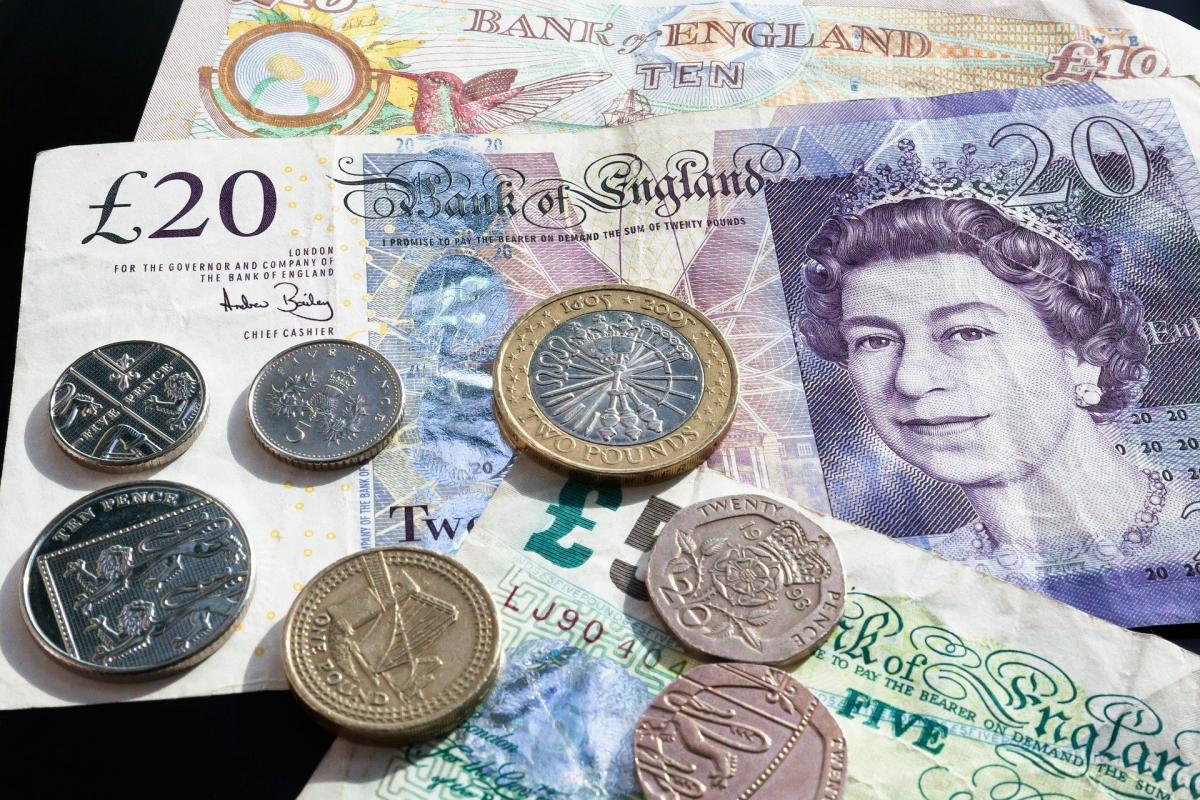 Extra protection when paying with a UK credit card
When you purchase goods or services with a credit card you are legally provided free protection from your payment provider on your purchases.
In a nutshell the law states that if you pay for something on a credit or store card with a value of between £100 to £30000, the credit provider can be equally liable if you have a problem with the goods or service. 
You can make a claim for up to six years from the date of the purchase.
This protection comes from Section 75 of the Consumer Credit Act 1974
Section 75 – What's Covered
Section 75 applies to most credit card agreements, store cards and some car finance agreements.
Section 75 applies as long as the price of the goods/service is over £100 and does not exceed £30000, excluding fees like delivery charges, etc.
Section 75 applies when you have paid for the goods using your card directly to the trader, creating a 3-party agreement between you, the trader and the credit card company.
You can make a Section 75 claim, where the above applies even if you did not pay in full on the credit card.  For example: If you purchase a used car from a dealership with a value of £7500 and you pay a deposit on your credit card and the rest with cash.  As long as the value of the goods is over £100, you will be protected for the full value of the claim, regardless of the amount paid on the card.  If you like you could pay 1p on your credit card and still be protected!
You can also still make a claim from a credit card provider, even if the account is closed or is no longer used!
What's not covered?
The purchase of land
Goods/services that are less than £100 in total value
Purchases made by secondary card holders where the item has no benefit to the primary card holder
Cash withdrawals from your credit card and then using the cash to buy goods/services
Hire purchase agreements
Third Party payment providers like PayPal - when you use your credit card to pay for goods through a third-party payment provider it adds another party into the agreement taking the overall parties to 4 (you, trader, credit provider and the third party payment provider).  Section 75 ONLY applies in 3 party arrangements
Goods purchased with a debit card or charge card - there are different rules for this called Chargeback.  This is NOT a legal requirement like Section 75 but is a scheme operated by banks on behalf of VISA, Mastercard and Amex.  
How to make a Section 75 claim
If you have a problem with goods or services that you have purchased with a credit card (and it meets all the requirements relating to time, minimum amount and debtor/creditor link) then you can consider that the credit card company are equally as liable as the trader.  They will need to refund you or find another way to resolve the problem.  If the item you have purchased has:
Not been delivered
Become faulty
Not met the description you were told about
Or the company have gone out of business
You should have a valid claim against the credit card provider under Section 75.
You should contact the credit provider i.e the lender not Visa, Mastercard or Amex and explain the problem that you are having with your purchase.  If the company are still trading you may be asked to try and resolve it with them in the first instance – See our page on how to write a good complaint letter for more information.  Technically you do not have to do this but in most instances you will have tried anyway.
If the trader will not provide a suitable resolution the bank may ask you to provide independent proof of the faults.  If this external verification costs you money then it will also form part of your claim against the card company.  
If the company have gone bust then it should in theory be easier to make a quick claim if you have proof of the companies trading state.  You should find that in this instance the bank will reimburse you for the losses incurred because of the complaint.
Chargeback
Financial Ombudsman Service
If you have been refused a resolution to your problem by the credit card company then all is not lost.  The Financial Ombudsman Service can look into complaints where you feel that you have not been treated fairly or reasonably.  This can also include regulator or industry best practice guidelines.  This is a FREE service to the consumer.