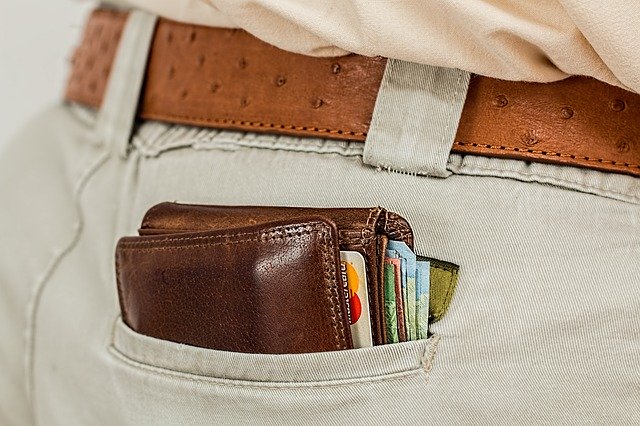 Whether you are shopping in Europe while abroad or online, you have rights as a consumer for when things dont end up as you planned.
The European Consumer Centres network offers you free advice and assistance on your rights.
Consumer Advice on Travel and Shopping in Europe
When you travel in Europe, you will often buy your travel and holiday services from a company based in another country: for example, a local branch of a car rental company.  You will also shop in the local stores during your trip.
You may also want to buy products or services online to benefit from the money savings and a greater choice available from companies who may not be based in the UK.
This section contains advice on the most popular consumer topics handled European Consumer Centres network.